Come on in to Live Wire!
All your entertainment needs, under one roof. The ultimate family entertainment hub from kids' parties to corporate events, enjoy non-stop fun and games. Unwind at their bar & restaurant or cool off with a gelato
Learn more!
Your convenient local
Nestled within Birkenhead Village, Highbury is your convenient hub for family-friendly entertainment, dining and everyday shopping needs.
Discover our stores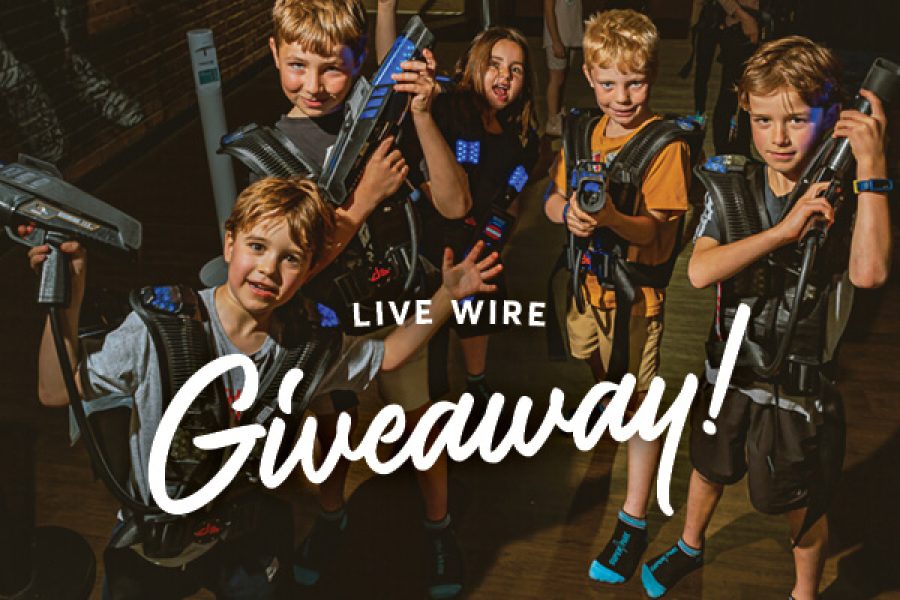 Lock and load for the ultimate Laser Tag competition at Live Wire – Highbury Super Park, Birkenhead! Be in to…
Read More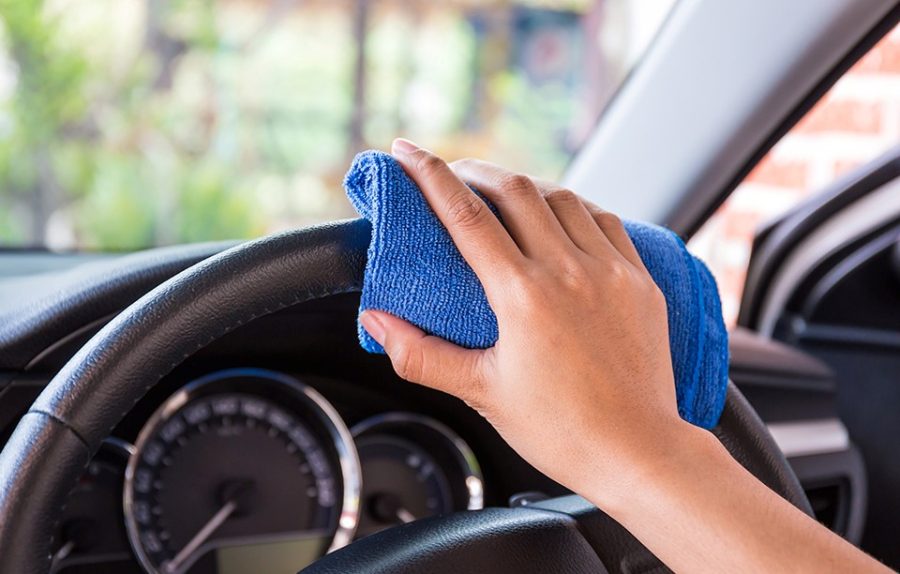 We warmly welcome The Clean to Highbury Birkenhead. Have your car cleaned while you shop. The Clean Highbury offers a full…
Read More
We warmly welcome McDonald's to Highbury Shopping Centre! Indulge in delicious moments with McDonald's Highbury. Fast service, warm smiles, and…
Read More
Where to shop
At Highbury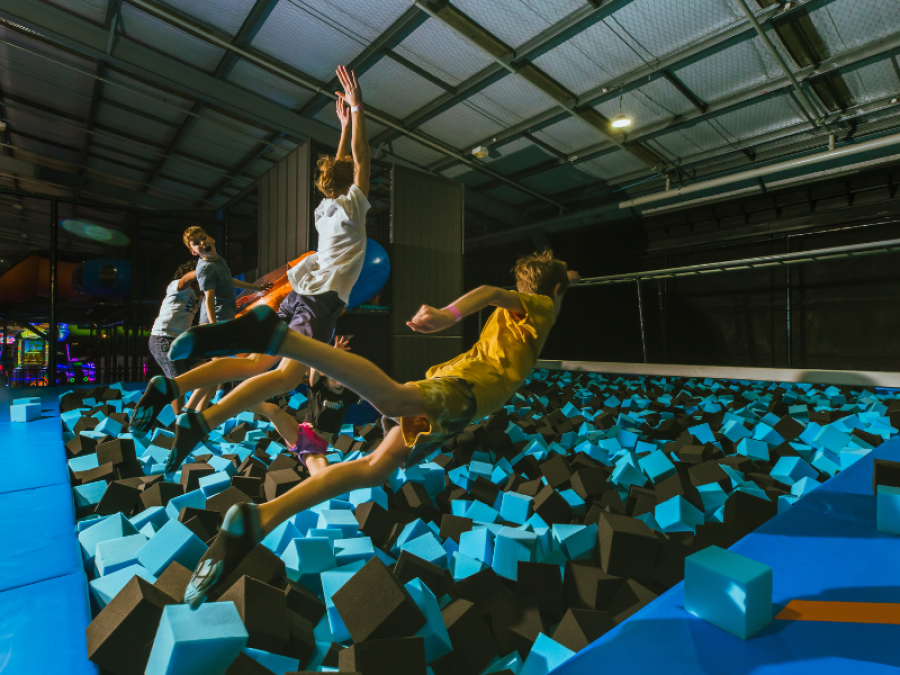 Welcome to the great indoors! Live Wire Super Park in Birkenhead is New Zealand's largest multi activity indoor…
View Store
Countdown is New Zealand's leading supermarket brand, serving more than 3 million customers every week. It's a big…
View Store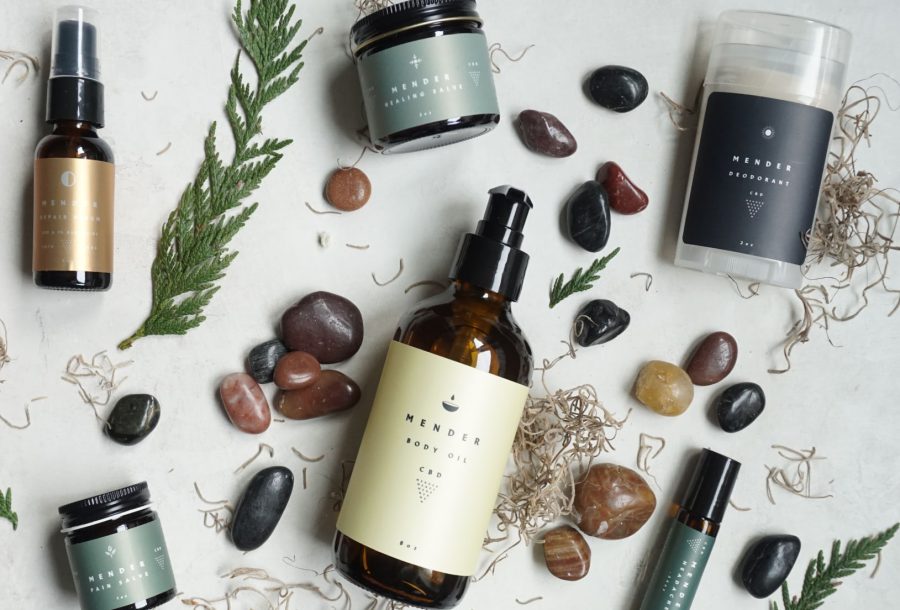 Chemist Warehouse takes your pharmacy experience to a whole new level, including free prescriptions* You won't beat Chemist…
View Store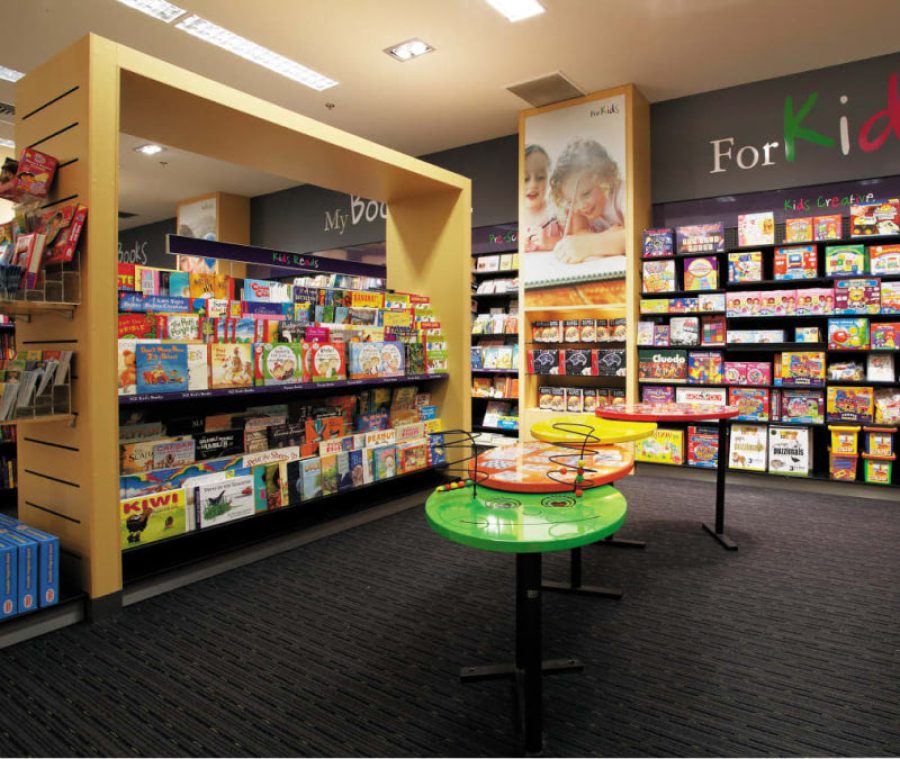 New Zealand's largest retailers of books, stationery, magazine and cards… and collect Fly Buys! NZ Post is within…
View Store
Welcome to Vivo Birkenhead – one of 83 Vivo Hair Salons nationwide. A kiwi-run, family-owned business, Vivo opened…
View Store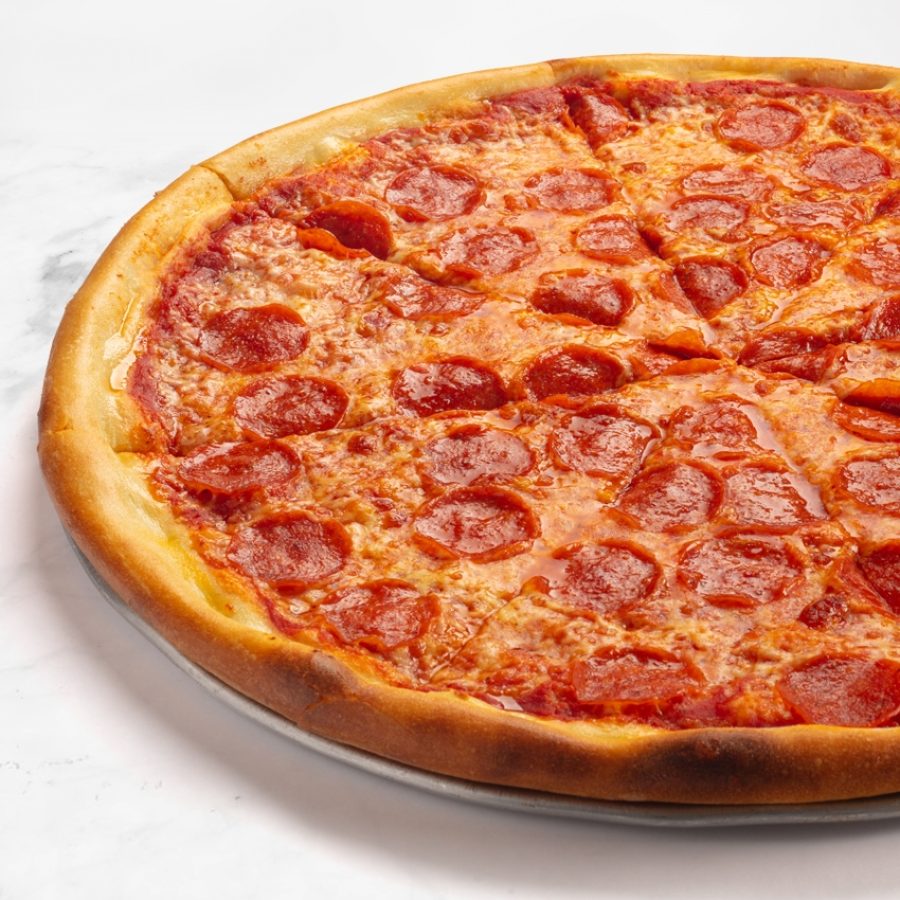 Sal's Pizza are proud to say that all of their base ingredients are authentic with original recipes –…
View Store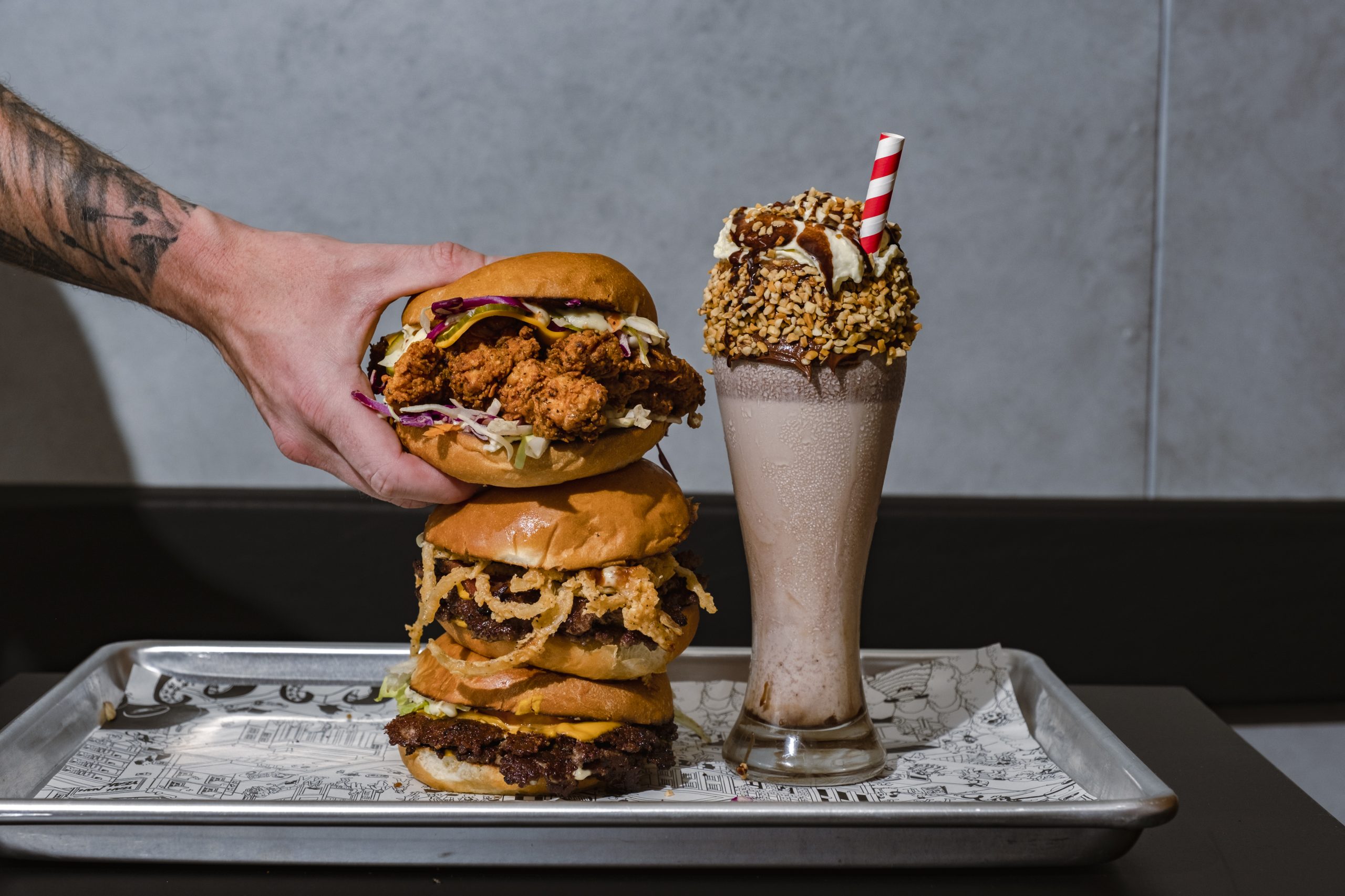 A new era of dining!
Welcome to the new era of dining at Highbury Birkenhead, check out our trio of modern eateries plus McDonalds opening Tuesday 28 November!